Dalek
Dalek Costume / Doctor Who / Bay to Breakers 2012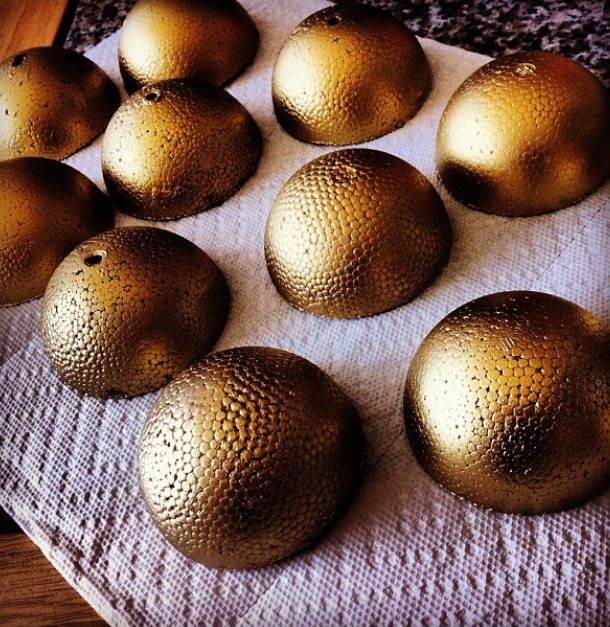 COMPONENTS
black dress
headband with "ear lights"
brown belt
dalek panels
plunger
whisk
Exterminate! Exterminate!
The three of us went with a Doctor Who group costume for Bay to Breakers, and I got to be the bad guy.
I halved styrofoam balls with a hot slicer knife, and spray-painted the surface gold. They were glue-gunned to panels of bronze faux leather panels. The panels were attached to a rope that's tied around my waist. All hidden behind the big brown belt I wore.
The "ear lights" were mini-cardboard planters that I painted white and glue-gunned onto a basic black headband.